about Me
---
Webmaster's Image ?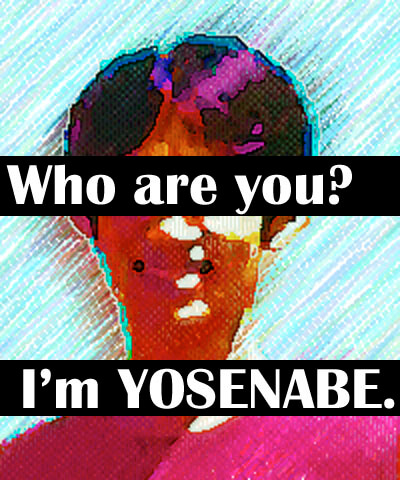 It is a wonderful world where we could easily create an image like this.
In the old days, I had to deal with it variously, and it was too difficult to keep up with.
I feel I am living in a completely different age.
What will happen in the future? I'm looking forward to it.

---
---