Yosenabe History
---
The Yosenabe.com website has been open since . This is a brief history of the website.
Information about the Yosenabe.com website is here.

---
RECIPE (history of POT)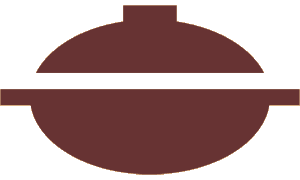 Yosenabe.com website was open (in Japanese).
WWW Concert Hall was open.
1996-12-xx Pencil Gallery was open.
NARUTO Small Theater was open.
punidas was open.
Ani-Tare was open.
My BBS was open.
Body Hamster Checker was open.
Domain name was changed to yosenabe.com.
English version of NARUTO Small Theater was started.
My Blog was open.
Photo Albums was open.
English versions for all contents were started.
D-ANnex was open in Pencil Gallery.
Smartphones were supported.
Always on SSL was implemented.
---
---